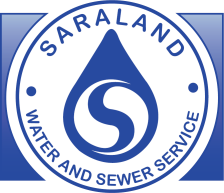 Saraland Water and Sewer Service
Integrity. Quality. Dependability.
Rate Increase Effective November 1, 2020 Billing Sewer Only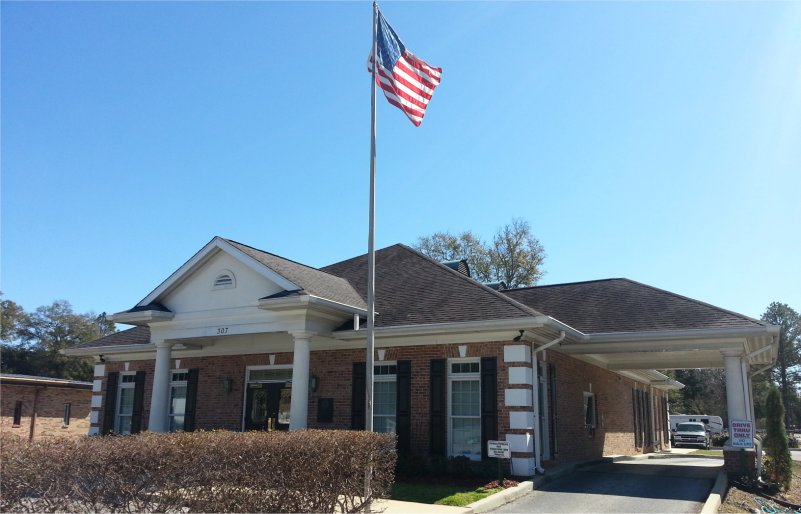 March 20, 2020
RE: Water Transmission and COVID-19
Dear Valued Customer,
The Saraland Water and Sewer Board would like our customers to know that according to the United States Center for Disease Control (CDC), the COVID-19 virus, commonly referred to as the Coronavirus, has not been detected in drinking water. Saraland Water and Sewer's water is treated using effective filtration and disinfection processes which safeguard residents against drinking water borne viral infections, including COVID-19. The citizens of Saraland should continue to use water in their homes and businesses as normal. Additionally, in the case of quarantine or outbreaks related to COVID-19, normal water use is safe and recommended.
In the event circumstances should change we will post any applicable warnings. Please be sure to check our website periodically for any necessary updates.
For more information about drinking water, please visit the following sites:
https://www.epa.gov/coronavirus/coronavirus-and-drinking-water-wastewater
https://www.cdc.gov/coronavirus/2019-ncov/php/water.html
For general information on COVID-19, please visit the following sites.
http://alabamapublichealth.gov/infectiousdiseases/2019-coronavirus.html
https://www.cdc.gov/coronavirus/2019-nCoV/index.html
If anyone has any questions, please feel free to call our office at (251) 675-5126. Also, please continue to use the drive through until further notice.
Sincerely,
Saraland Water and Sewer Service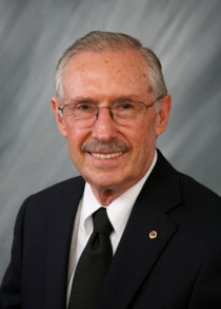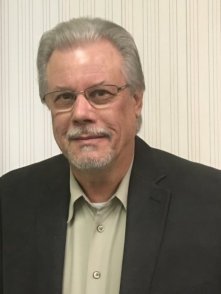 Dewey "Scooter" Thronson
Secretary / Treasurer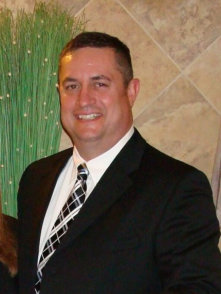 James Davis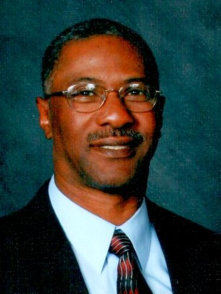 Jackie Haines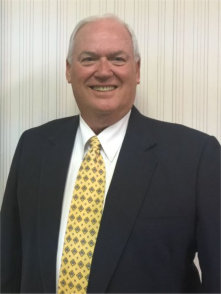 O'Neil Robinson
The time of the bi-Monthly public meeting of the Saraland Water and Sewer Board is 5:30 pm. 
Meetings are held on the 1st and 3rd Thursday's of each month at:  233 Shelton Beach Road, Saraland, Alabama
Pay My Bill
We Now Accept Credit Card Payments online and in the Saraland Water and Sewer Service office.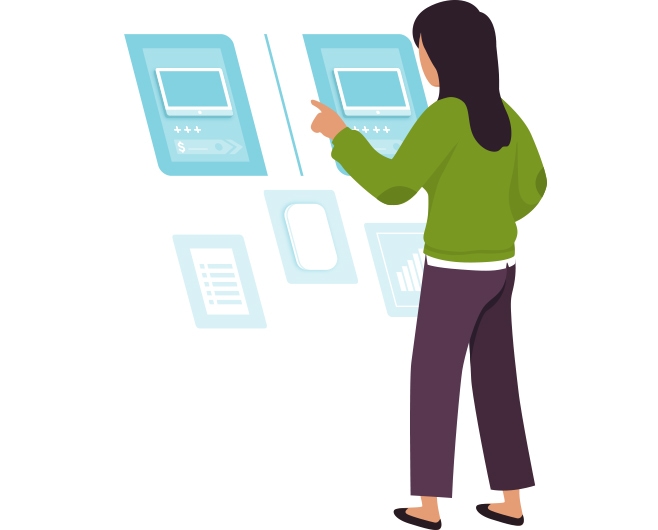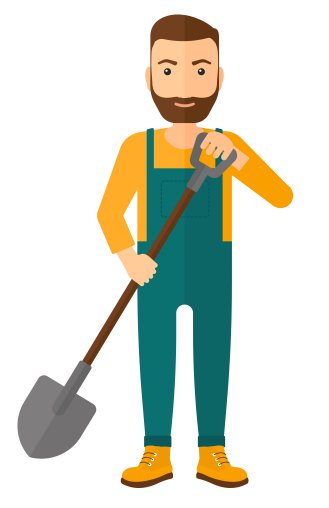 Call Before you Dig
Know what's below…811 before you dig. 
Apply for New Service
The application for new service must be completed at the office. Shown is a sample form.  Click on it to enlarge.
Trash & Garbage Pickup
Trash and garbage pickup and billing for Saraland is now handled by AmWaste.  See notice on the City Website.