Welcome, customers!
We look forward to serving you
Tap Water Safe from Contaminants
Keeping Your Water Flowing
Our employees are working hard to provide uninterrupted supply
Balance options for Apple users are temporarily unavailable.
The Board Meeting scheduled for December 21, 2023, has been cancelled.
The next Board Meeting will be held on January 4, 2023.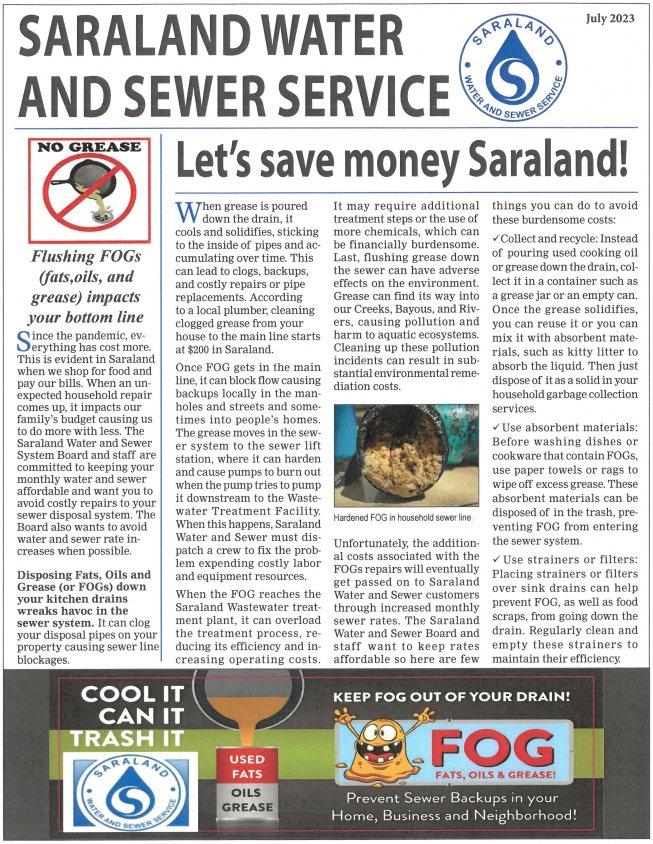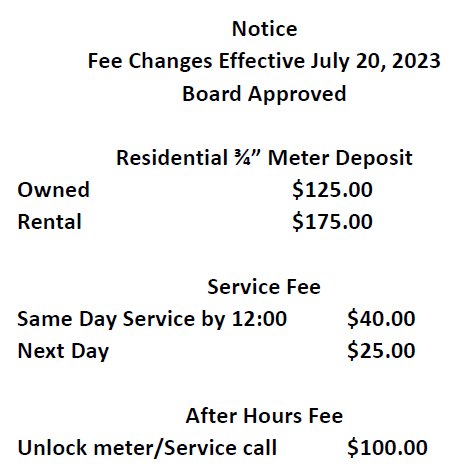 NOTICE OF RATE INCREASE
Saraland Water & Sewer Board approved an annual rate increase of 2% on water and 5% on sewer at the August 17th meeting.
This will be effective October 1st, 2023, Billing Cycle.
The ¾" minimum bill for water & sewer will go from $34.16 to $35.46. Water usage over minimum will go from $3.96 to $4.04 per 1000 gallons water and Sewer will go from $6.03 to $6.33 per 1000 gallons.
More Information available on our website www.saralandwater.com.
We have available for Low Income Residents a 55% discount on sewer by application in our office.
Saraland Water and Sewer Service Emergency After-hours Number 1-877-894-3383
New Payment Method available – Credit/Debit card payments by telephone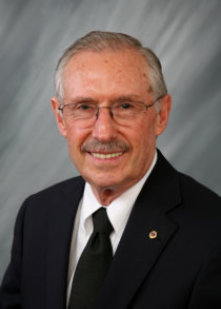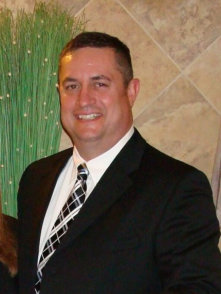 James Davis
Vice-Chairman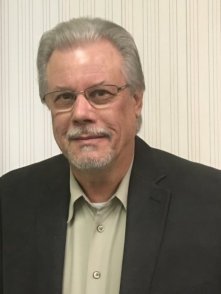 Dewey "Scooter" Thronson
Secretary / Treasurer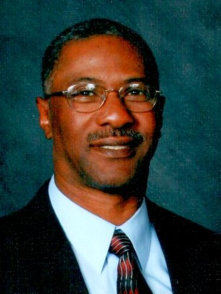 Jackie Haines
Board Member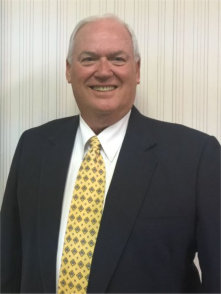 O'Neil Robinson
Board Member
The time of the bi-Monthly public meeting of the Saraland Water and Sewer Board is 5:30 pm.
Meetings are held on the 1st and 3rd Thursday's of each month at:  233 Shelton Beach Road, Saraland, Alabama
Apply for New Service
The application for new service must be completed at the office.
Trash & Garbage Pickup
Trash and garbage pickup and billing for Saraland is now handled by WastePro.  See notice on the City Website.
URGENT NOTIFICATION
MAIL DELIVERY INFORMATION
We have been notified by the United States Postal Service that mail delivery may be delayed. Mailing your payments may cause them to arrive at our office late and after the due date.
Please know that regardless of when you mail your payment if it arrives at our office past your due date your account will be subject to any applicable policies, including incurring late fees.
Additionally, your service may be disconnected in accordance with our policies if your payment is not received prior to collection.
We encourage you to make payments through our website:
 www.saralandwater.com, use of our phone app, ACH draft by application or in person in our office to ensure we receive payment on time. Thank You.