Welcome, customers!
We look forward to serving you
Tap Water Safe from Contaminants
Keeping Your Water Flowing
Our employees are working hard to provide uninterrupted supply
New Payment Method available – Credit/Debit card payments by telephone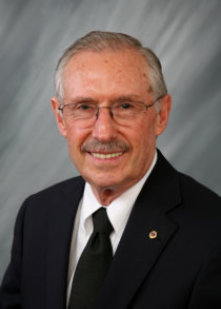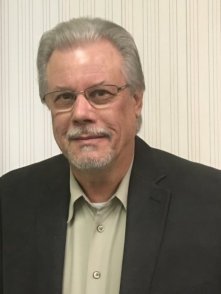 Dewey "Scooter" Thronson
Secretary / Treasurer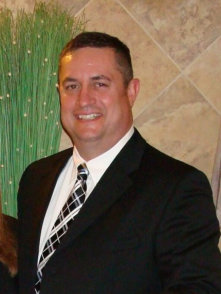 James Davis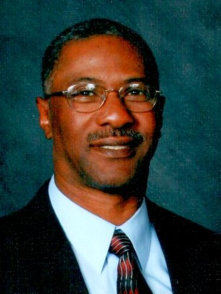 Jackie Haines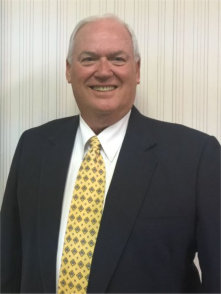 O'Neil Robinson
The time of the bi-Monthly public meeting of the Saraland Water and Sewer Board is 5:30 pm.
Meetings are held on the 1st and 3rd Thursday's of each month at:  233 Shelton Beach Road, Saraland, Alabama
Apply for New Service
The application for new service must be completed at the office.
Trash & Garbage Pickup
Trash and garbage pickup and billing for Saraland is now handled by AmWaste.  See notice on the City Website.