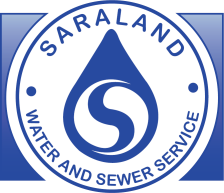 Saraland Water and Sewer Service
Integrity. Quality. Dependability.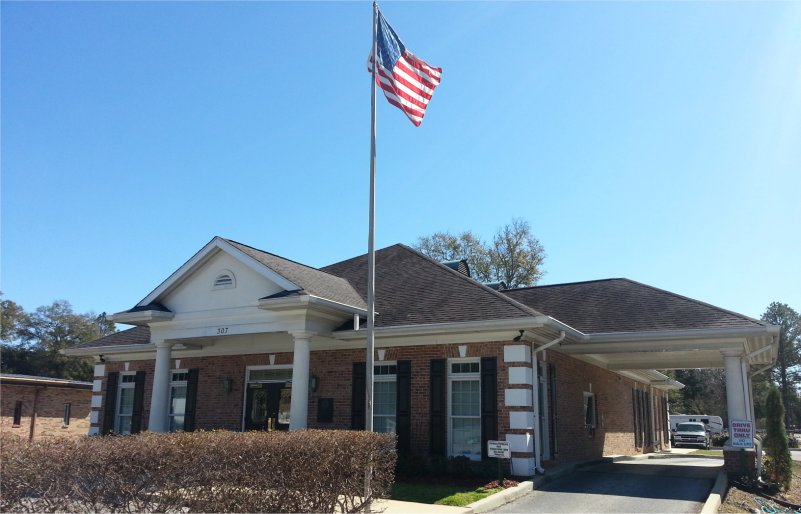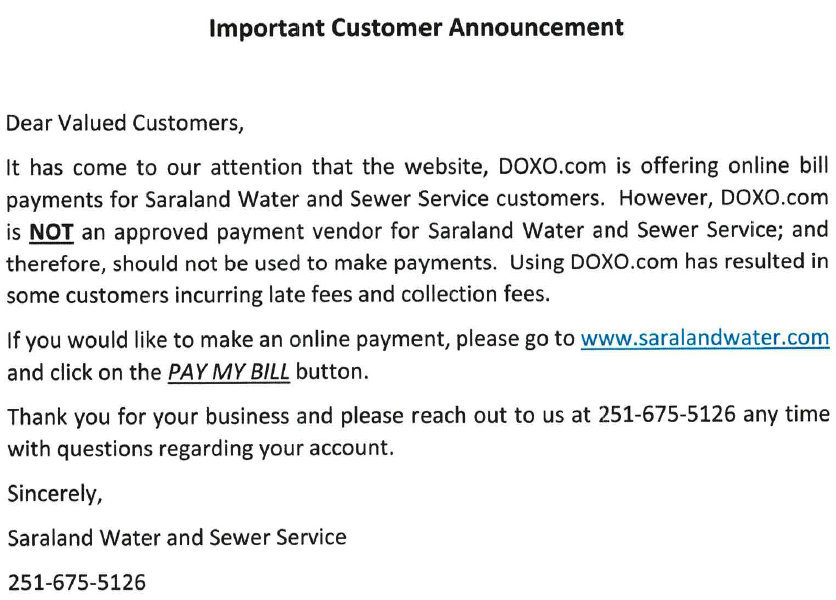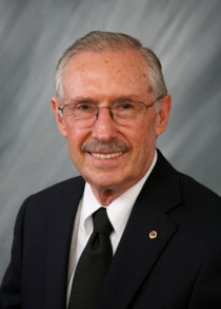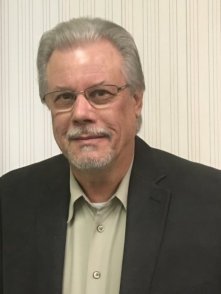 Dewey "Scooter" Thronson
Secretary / Treasurer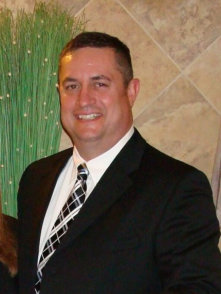 James Davis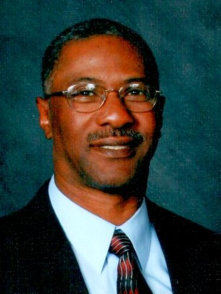 Jackie Haines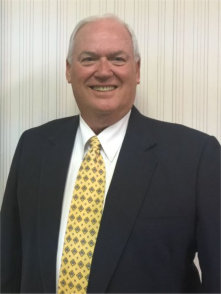 O'Neil Robinson
The time of the bi-Monthly public meeting of the Saraland Water and Sewer Board is 5:30 pm. 
Meetings are held on the 1st and 3rd Thursday's of each month at:  233 Shelton Beach Road, Saraland, Alabama
Pay My Bill
We Now Accept Credit Card Payments online and in the Saraland Water and Sewer Service office.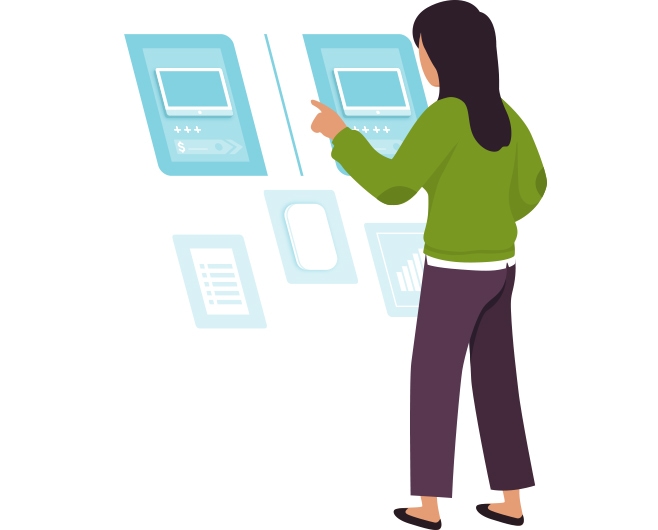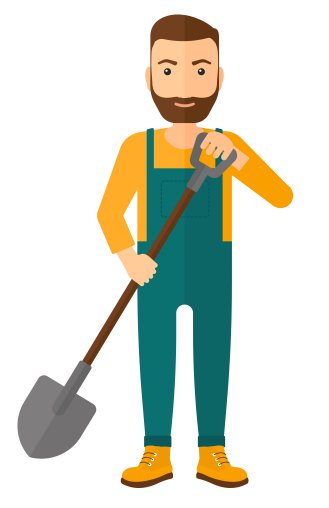 Call Before you Dig
Know what's below…811 before you dig. 
Apply for New Service
The application for new service must be completed at the office. Shown is a sample form.  Click on it to enlarge.
Trash & Garbage Pickup
Trash and garbage pickup and billing for Saraland is now handled by AmWaste.  See notice on the City Website.